Seasonal Flu. Be Prepared.
Stay Healthy This Flu Season
Be Prepared. We Can Help.
Watch and download our latest flu materials to help you prepare for the flu season ahead, minimizing exposure and keeping your staff and guests safe.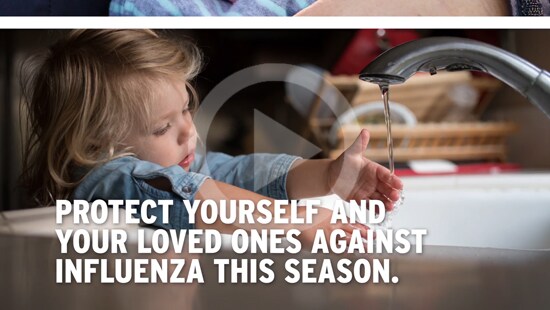 The Flu Knows No Boundaries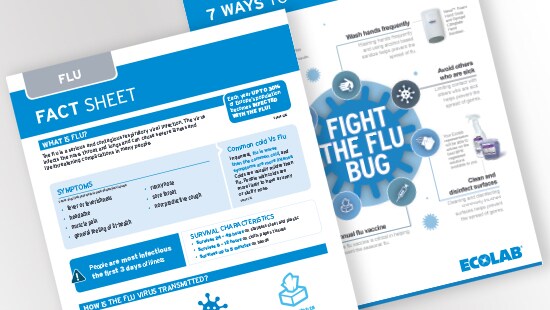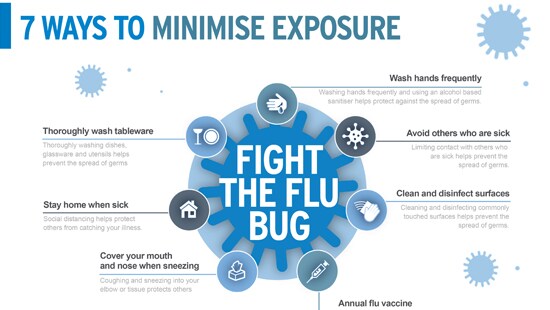 Flu Fighting Tips Graphic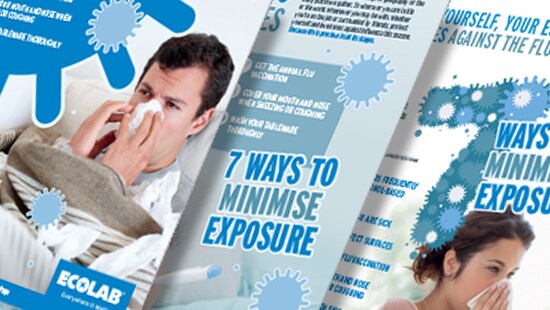 Flu Fighting Tips Posters
Fight The Flu Bug Infographic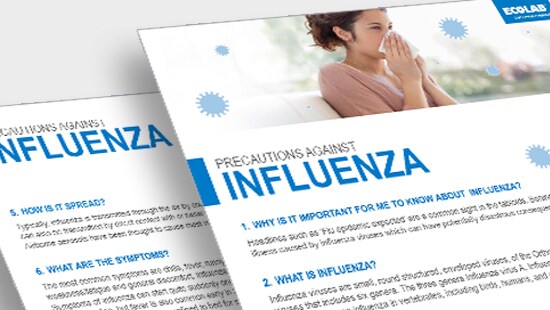 Frequently Asked Questions (FAQ)
Handwashing Procedure Posters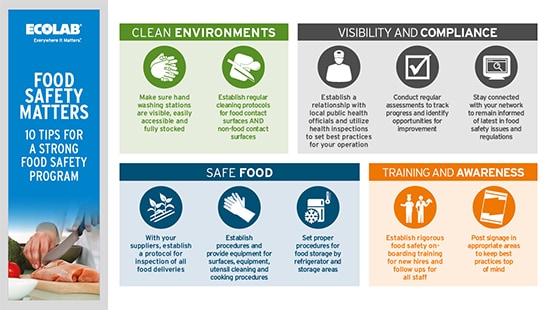 Ecolab's Germ Fighting Solutions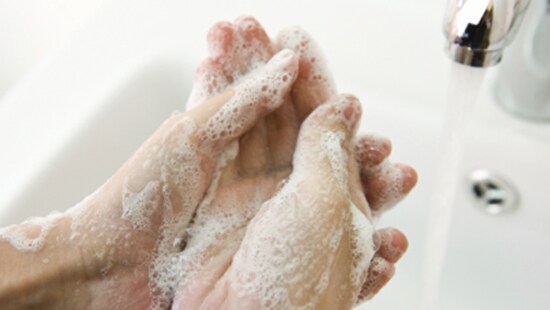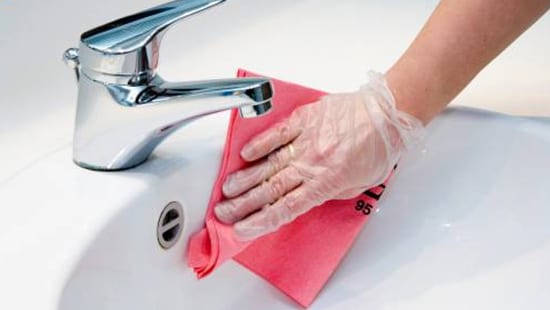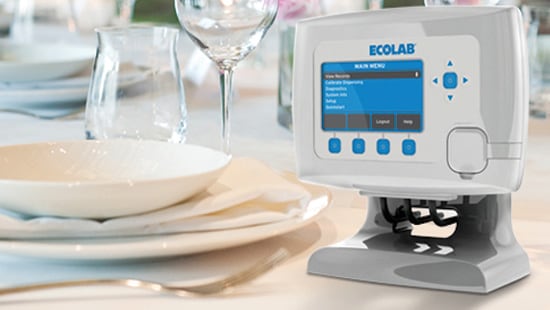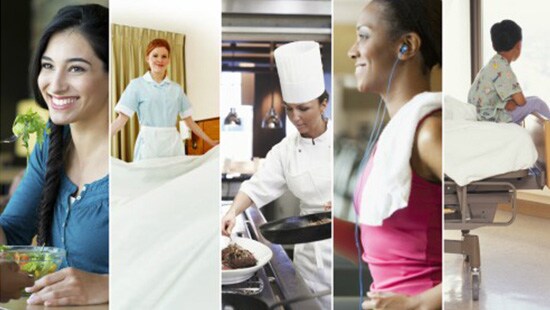 Be Prepared. We Can Help.