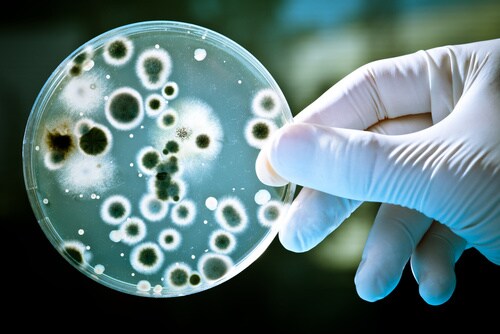 Disinfection Service
Stay ahead of infection problem and provide a clean, safe and healthy environment for your customers and for your employees. We propose surface treatments or volume disinfection. The surfaces are sprayed and volumes can be trated through nebulized or ultradiffused.
Our services specialists are regularly trained and use approved products.
Premises and Surfaces Disinfection
Our Pest Elimination Offerings
Learn more about all our Pest Elimination offerings
No related pest elimination offerings were found.