Advanced Recycling for Plastics
Approximately 350 Million Metric Tonnes of plastic waste are generated annually around the globe, and companies in related industries have committed nearly $1.5 billion to reduce this figure. Nalco Water supports Advanced Recycling methods for plastic waste, such as pyrolysis and other chemical recycling technologies. Government regulations, consumer behavior, and industry emphasis on sustainability are driving unique solutions to provide alternative feedstock for ethylene production.

Nalco Water is uniquely positioned to identify, diagnose and treat process and utility-related problems at advanced recycling plants, and to handle storage, transport, and processing needs for the ethylene industry or other downstream processors. Our innovative, long-term solutions help optimize operational efficiency, maximize asset reliability and profitability, all while maintaining safety, health, and environmental compliance.
From the Field to the Plant…
Both Ethylene and Plastic to Feedstock Plants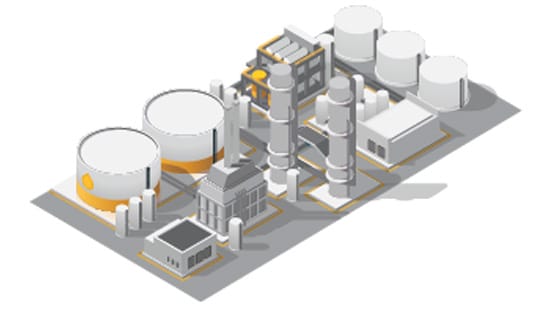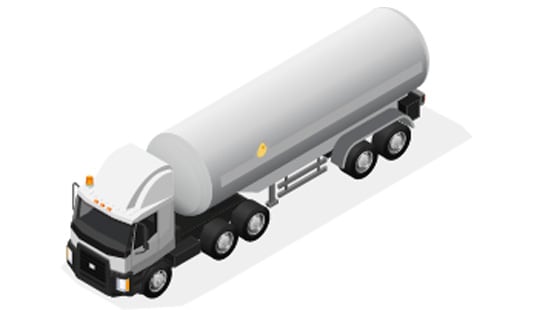 Advanced Recycling Plants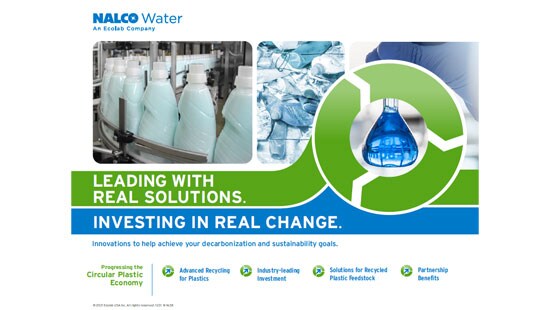 Nalco Water is Advancing the Circular Economy
Ethylene producers and downstream industries are utilizing recycled plastic feedstock, such as pyrolysis oil, to reduce the use of fossil fuels. Pyrolysis oil has been shown to significantly reduce carbon emissions over other traditional feedstocks. Nalco Water's Advanced Recycling for Plastics program delivers industry-leading chemical and process treatment of pyrolysis oil to enhance product stability, improve cold flow properties and control acidic corrosion.

Through a full-cycle approach, companies can use existing infrastructure and equipment to integrate recycled plastic feedstocks into their operations while achieving Environmental, Social and Governance (ESG) goals centered on net zero and decarbonization.

Complete the form to receive a technical paper to learn more about Nalco Water's holistic approach to alternative feedstocks.
Process Solutions for Pyrolysis Oils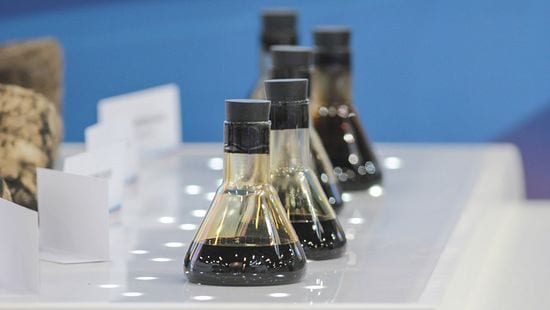 Enhance Product Stability
Improve Cold Flow Properties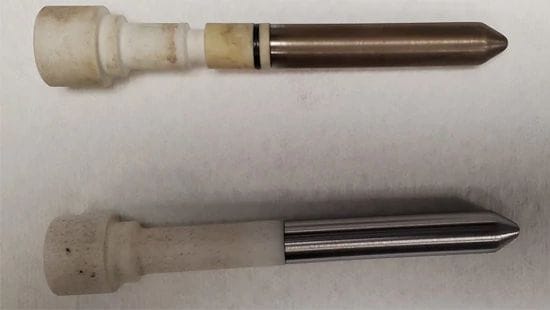 Optimize Acidic Corrosion