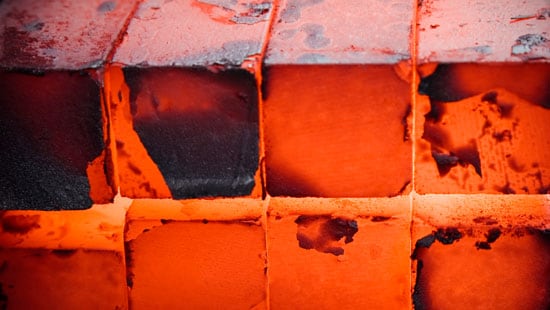 Steel Mills
We offer a wide range of solutions to help our iron and steel customers meet their business drivers. Our systematic approach to delivering sustainable total cost of ownership savings combines patented technologies, proprietary cost reduction and system assurance processes, and world-class engineers to optimize cooling water and boiler water system efficiencies, reduce unscheduled production downtime, increase asset life, improve product quality, and ensure environmental compliance.
Explore Our Interactive Steel Mill
Learn more about how we help solve our customer's challenges
No featured success story pages were found.

Related Solutions
No related solution pages were found.