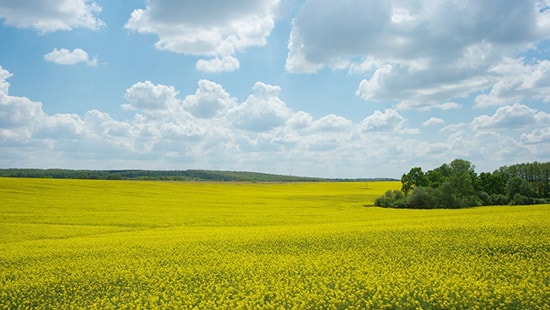 Biofuels and Ethanol
We partner with you to reduce water use, optimize product quality and help you extract maximum value from every step of the production process. We offer the industry's widest range of water-management solutions and equipment for biofuel production, including reverse osmosis systems, water softeners, sand filters, iron filters, ultra filtration and portable exchange services.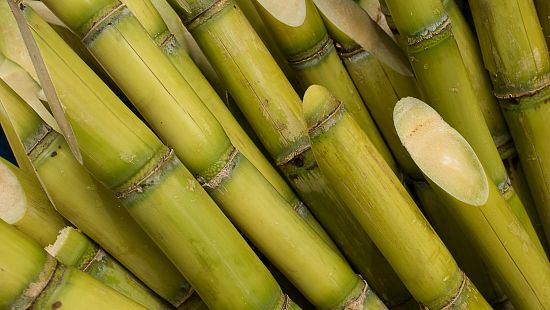 Saving and Improving the Ethanol Production Process, a Case Study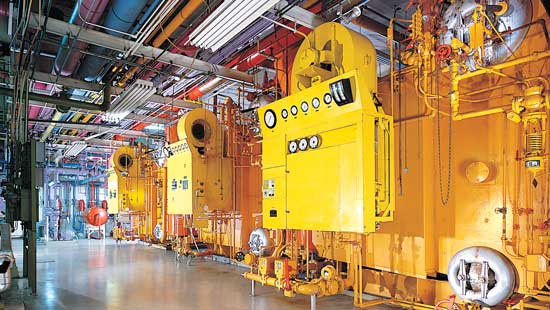 Extend the Life of your Boiler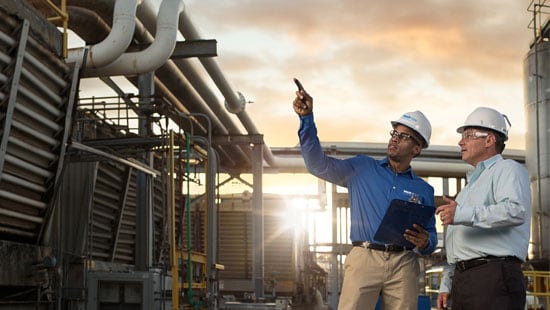 Related Programs
No related program pages were found.
Related Solutions
No related solution pages were found.