Healthcare Laundry
Ecolab Textile Care experts create and deliver value through the powerful combination of personal service, chemistry, equipment, information and process expertise to deliver the lowest total cost. Drawing on Ecolab's broad healthcare knowledge and experience, we provide healthcare laundry solutions to help healthcare providers ensure patient safety.
Wash Programs & Products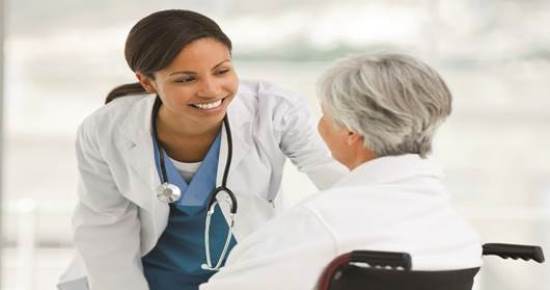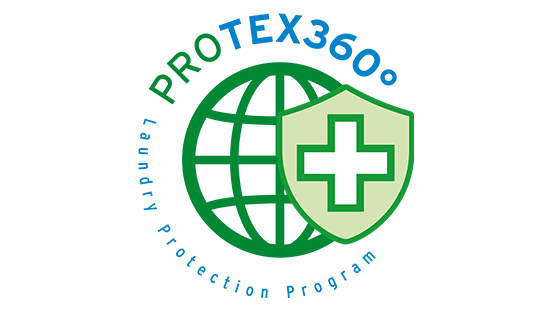 Water & Energy Saving Solutions
For Healthcare Laundries
No related equipment pages were found.