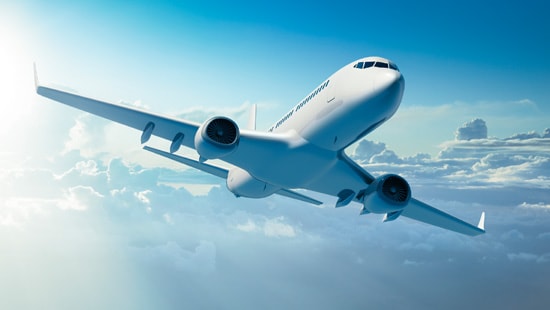 Aerospace and Defense
Nalco Water understands aerospace and defense manufacturing sites count on reliable operations to ensure future growth and high-quality production. Assembling commercial or military aircrafts, manufacturing defense systems, and producing components like jet engines or carbon brakes require optimized facility environmental control, process cooling operations and a reliable supply of high purity water to ensure quality and performance.
Our team of Aerospace and Defense industry experts can help you improve process operations, optimize water usage and reduce air emissions to achieve your goals.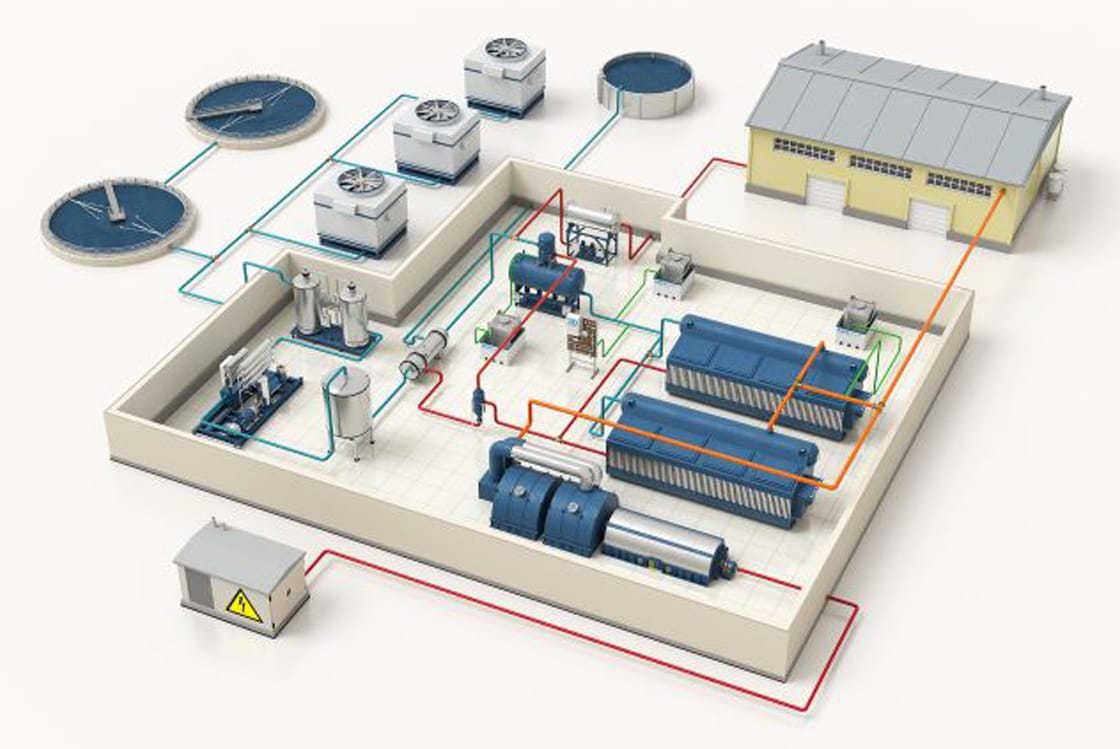 Water Pretreatment Systems
Aerospace Component Manufacturer Achieves Reliability Across Operations
Case Study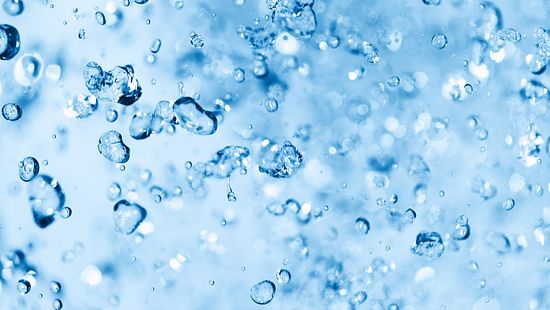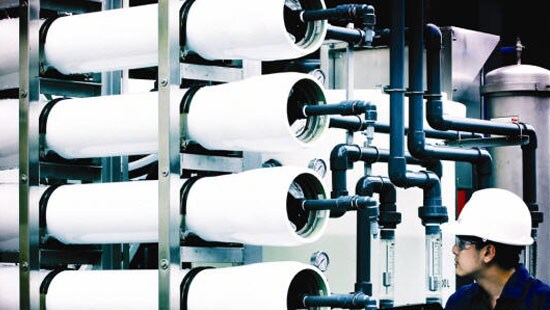 Water Pretreatment Solutions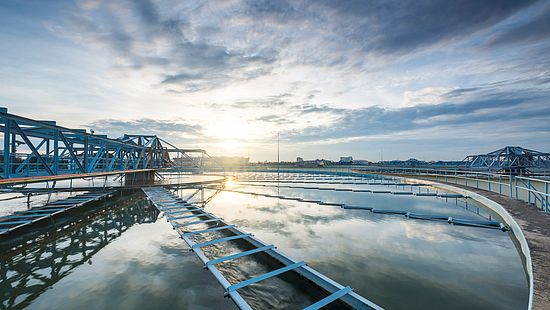 Related Aerospace and Defense Programs
Related Aerospace and Defense Solutions