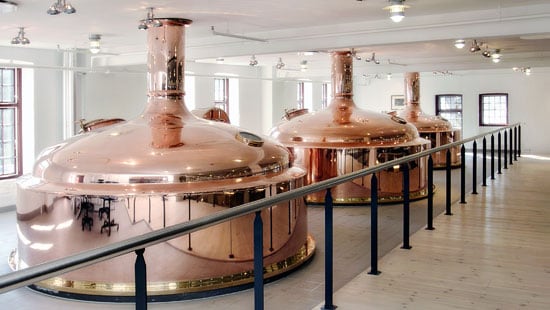 Brewery and Winery
Sanitation and Water Optimization
Explore specialized, innovative solutions for breweries and wineries. Ecolab offers comprehensive cleaning and sanitation products for breweries and wineries. Focus on product excellence. Boost efficiency. Gain dramatic improvements in water and energy conservation.
Our brew specialists can help you optimize your brewery and winery operations all while enhancing food safety and beverage product quality. With Ecolab, every part of your operation is protected. 
Partnering to Produce Quality and Brand Protection
Our goal together with breweries and wineries is to produce safe and quality beverages as efficiently, responsibly and profitably as possible. We can help you raise taste and quality control and find energy and water savings. Learn more about what an Ecolab partnership can do for you.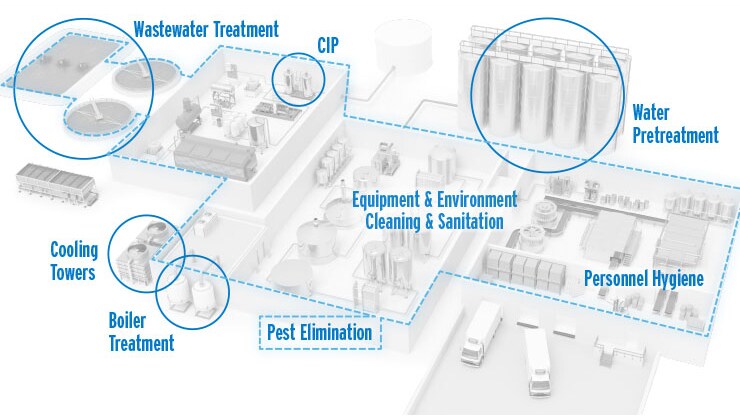 Equipment and Engineering Services
Brewery and Winery Customer Success Stories
Learn how we solve challenges for our winery and brewery processing customers.
Our Brewery and Winery Processing Solutions
Ecolab has unmatched experience and expertise dealing with winery and brewery operational, cleaning and sanitation solutions for every aspect of the production process. Learn how our solutions can help you solve your challenges.