Pharmaceutical and Drug Manufacturing
Ecolab Life Sciences provides pharmaceutical manufacturing customers with an unmatched combination of comprehensive cleaning and disinfection programs for the pharmaceutical industry.
Our team of global experts works with our customers to continuously reduce the cleaning time of their pharmaceutical manufacturing equipment, optimizing throughput of their operations and mitigating risk.
---
Strong partners for the challenges ahead. The pharma world is changing faster today than ever before ... we understand these challenges and have developed tools to help you overcome them.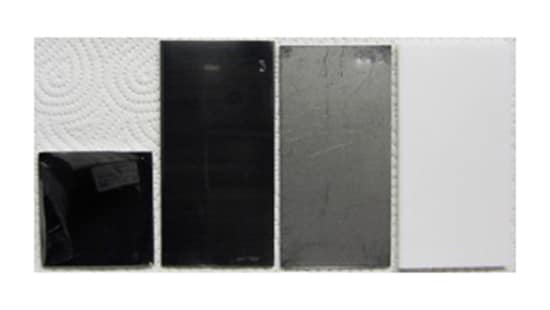 Expertise in Pharmaceutical Cleaning and Validation
Our team understands the evolving regulatory environment and have the tools to ensure compliance with cGMP to assure product safety and quality and to help implement validations that meet regulatory expectations.
Read "Visually Clean" Article
Read "Cleaning Validation" Article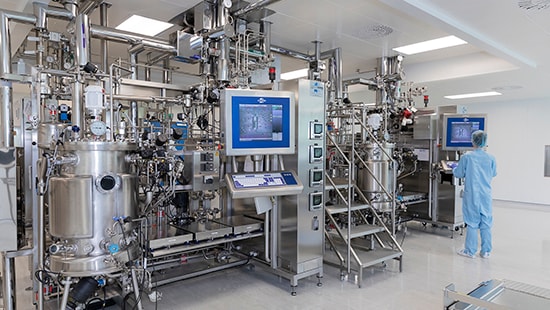 Learn How Ecolab Can Work With You to Optimize Your CIP Systems
Learn More about CIP Optimization Service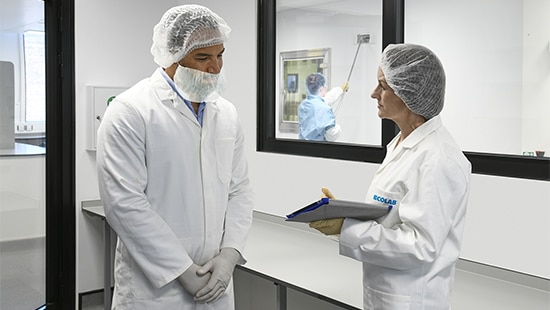 Technical Expertise from Industry Experts
Related Pharmaceutical and Drug Manufacturer Solutions
Learn more about how Ecolab's Pharmaceutical and Drug Manufacturer can help your facility produce safe, compliant products that exceed standards, measurably improve operational efficiency and help achieve sustainability goals.
No related solution pages were found.
Life Sciences Insights
Learn more about Ecolab's role in the Life Science Industry.