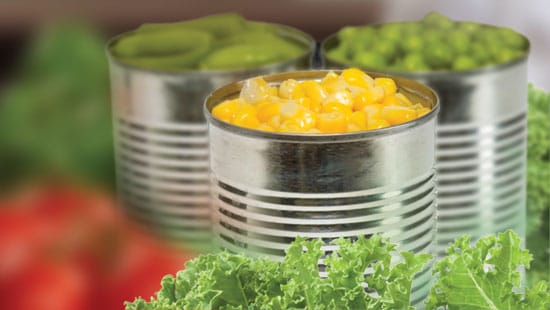 Food Processing
Improving Food Quality and Safety
Protect your brands and enhance food safety and food product quality with Ecolab innovations for food manufacturers. Tap into specialized food processing solutions that reduce food processing risks, optimize operational efficiency and minimize environmental impact. Learn about ways to reach food safety goals with innovative cleaning programs, contamination prevention, monitoring and incident response support.
Operational
Efficiency
Partnering to Produce Safe Food
Our goal together is to produce quality and safe food, made as efficiently, responsibly and profitably as possible. Learn more about how Ecolab can help you optimize your business with our industry-leading food processing solutions.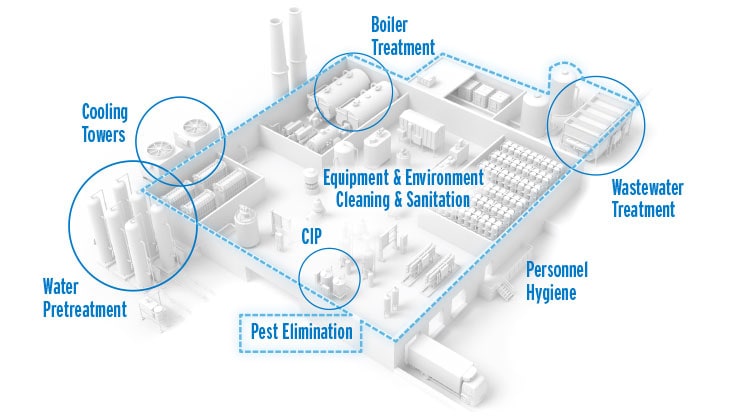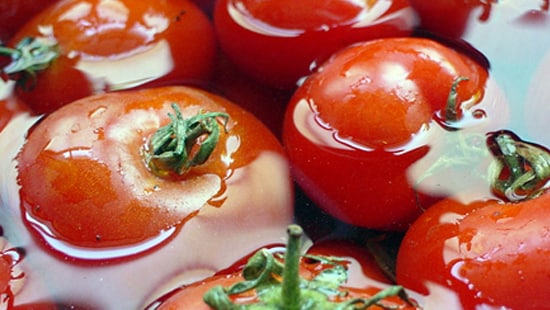 Process Water Antimicrobials - Food Contact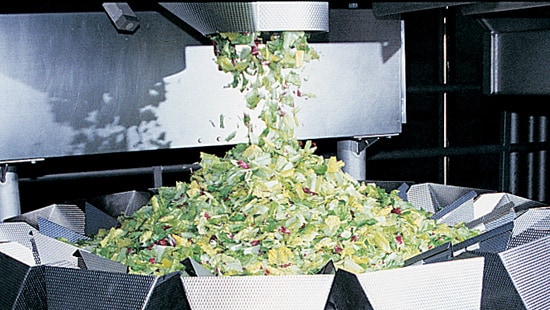 Produce Processing Antimicrobial Treatment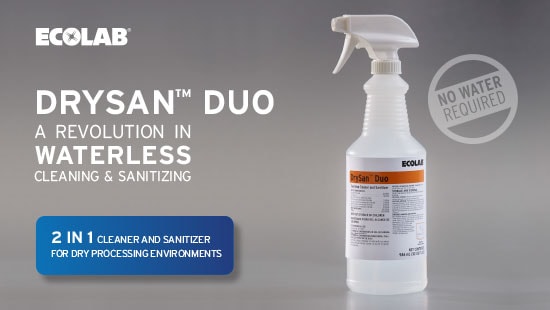 DRYSAN™ DUO Cleaner & Sanitizer
Featured Food Processing Solutions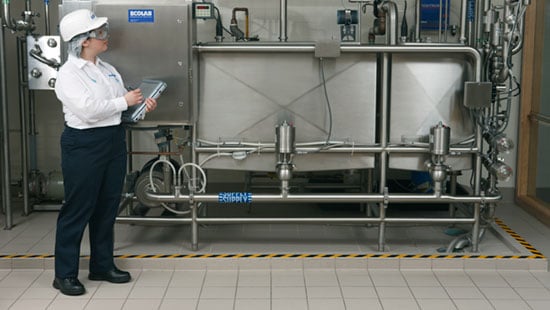 Clean-In-Place (CIP) Solutions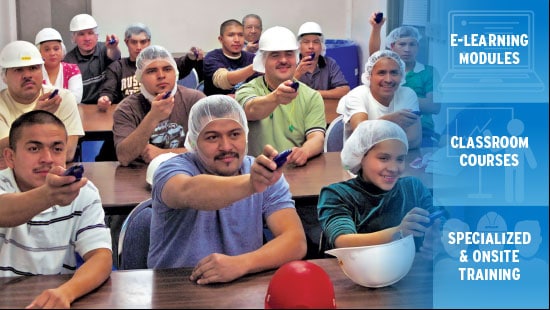 Food Processing Success Stories
Learn how we solved challenges for our food and beverage processing customers.
No featured success stories were found.
Our Food Processing Solutions
Learn how our solutions can help you solve your challenges.
No related solution pages were found.