Cleanrooms
Ecolab provides you with site-specific cleaning and disinfection programs to help manage risk and improve process efficiency for external surfaces of manufacturing equipment and cleanrooms.
Our end-to-end cleanroom products and solutions allow manufacturers to have safer processes, reduce risks, meet regulatory requirements, support compliance initiatives, and realize operational efficiencies and cost savings.
---
Ecolab Life Sciences supports pharmaceutical manufacturers by delivering a comprehensive, programmatic approach to cleanroom contamination control.
Discover Our Bioquell Technology
Learn More about Bio-Decontamination for Cleanrooms
Pioneering a Global Standard:
Ecolab's Validex™ Program
Learn More about Ecolab's Validex™ Program
Cleanroom Manufacturing Capabilities


Global Technical Expertise
An Ecolab partnership provides access to experienced technical experts who will deliver sustained compliance and operational excellence. We work closely with skilled technical teams to tackle unique challenges, providing the best-in-class service and solutions to deliver on product safety and quality, and productivity and regulatory compliance.
Cleaning and Disinfection Validation Support
Site Surveys
by IRCA-accredited
SMEs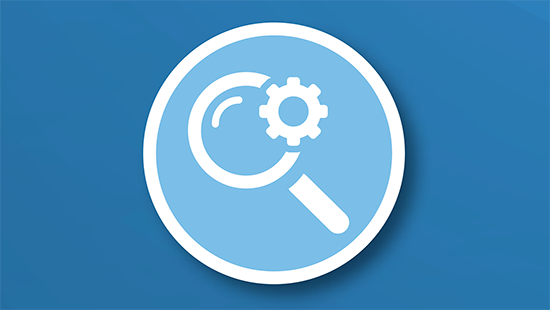 Regulatory and Scientific Insights
Ecolab Life Sciences Technical Experts
Related Cleanroom Solutions
Learn more about how Ecolab's Cleanroom solutions can help your facility produce safe, compliant products that exceed patient standards, measurably improve operational efficiency and help achieve sustainability goals.
No related solution pages were found.
Life Sciences Insights
Learn more about Ecolab's role in the Cleanroom market.